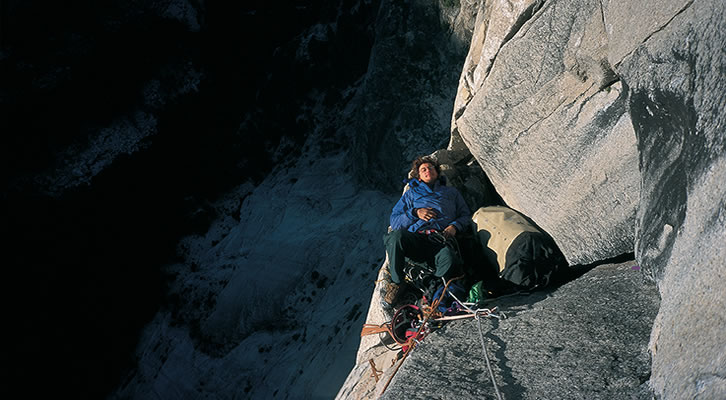 Terms & Conditions
Order Acceptance Policy
We only accept orders from customers from specified countries in Europe, Asia, North America (continental USA and Canada) and Australasia. On placing your order, you will receive a confirmation by email. Money is debited from your credit card at the point of ordering. The dispatch of your order indicates the acceptance of your order and agreement to a binding contract, subject to your rights of cancellation.
Prices & Tax
All prices are quoted in UK pounds. All prices exclude sales taxes and any charges for packaging and shipping where applicable (items over £100 are shipped free of charge using UPS or DPD.
Dispatch policy
Every effort is made to ensure that all products displayed on our website are available. However, we offer no guarantee of availability and presence in our on-line shop does not constitute an offer for sale.
Goods are normally dispatched within 48 hours of confirmation. If there are any availability issues, you will be notified by email and you will have the right to cancel and your credit card will be refunded in full for the cancelled items.
Our delivery options and prices are added when you go to checkout page. Click here for a review of the options.
All our products are shipped with UPS or DPD for quick, reliable and secure delivery. As most of our products are quite large and/or of high value, they will require a signature. We cannot deliver to P.O. boxes. All orders are dispatched the next working day after receipt (Monday to Friday). Typical delivery times are 2-3 days.
Risk of Loss
All products purchased from crux UK are transported and delivered to you by an independent carrier not affiliated with, or controlled by, crux UK. Title to products purchased on the crux UK webshop, as well as the risk of loss for such products, passes to you when crux UK delivers these items to the carrier.
Published information
We take all reasonable care to ensure that all the details, descriptions and prices of our products are up-to-date.
Cancellations and refunds
If you wish to return your products once you have received them because you have changed your mind and the goods are exactly as expected, then you will receive a refund for the total value of the goods excluding any delivery charge. It will also be your responsibility to return the goods to us. This must be done within 90 days of receipt of your goods, and they are returned in unused condition and original packaging.
It may be possible for us to collect the goods from you, however a collection charge will need to be agreed depending on your location. Any collection costs will be deducted from your refund.
Goods that arrive damaged
If a product arrives damaged, in the first instance we can replace the damaged part as this tends to be the quickest solution. If it is not possible to do this we can organise the delivery of a complete new product. Customer satisfaction after delivery is our highest priority.
Delivery mistakes
Whilst every effort is made to ensure that the goods delivered to you are exactly as ordered, occasionally mistakes occur (for example, wrong colour, wrong size or even wrong style). If you receive a product that is not what you ordered then please call us and we will resolve the matter with urgency.
If you are not entirely happy with our ability to rectify the delivery mistake, then you are entitled to a full refund including your delivery charge and we will arrange to collect the goods at our cost.
Colours
The colour of goods may vary slightly from that shown on the website due to limitations of photographic reproduction, browser software and monitors. If you feel you have been mislead, please contact us and we can discuss this matter.
Third party web sites
The Crux UK website may contain hyperlinks ("links") to websites operated by persons or entities other than Crux UK ("third-party websites"). We provide such links for your reference and convenience only. . Crux UK is not liable or responsible for any damages incurred as a result of any dealings with a third party website, any merchant or operator of a third party website, or any other person with whom you engage in any transaction.