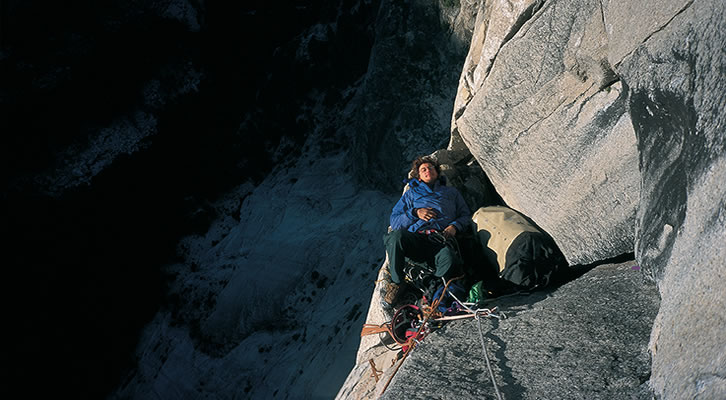 DELIVERY CHARGES
For online sales, delivery costs are geographically broken down as shown below. We only use a courier service (UPS or DPD) for purposes of speed, security and traceability.
UK
Free delivery for all sales over £100.00
There is a charge of £5 for all items under £100.00
Europe1
Covers Belgium, Denmark, The Netherlands, Germany, Ireland, Luxembourg, Jersey, Guernsey and the Isle of Man.
Delivery charge of £12 plus £3 for each additional item.
Europe 2
Covers Austria, Czech Republic, France, Italy. Liechtenstein, Norway, Poland, Portugal, Spain, Slovakia, Sweden and Switzerland.
Delivery charge of £18 plus £5 for each additional item.
Europe 3
Covers Bulgaria, Estonia, Greece, Hungary, Iceland, Latvia, Lithuania and Romania.
Delivery charge of £25 plus £7.50 for each additional item.
Outside Europe
This covers the rest of the world. If your country is not listed, please contact us (carol [at] odl.uk.com) for further details/instructions.
There is a delivery charge of £42 plus £10.00 for each additional item to the specified countries.
Countries that are not listed probably do not fit into a simple pricing structure and will have a specific charge by prior agreement (see contact details above).