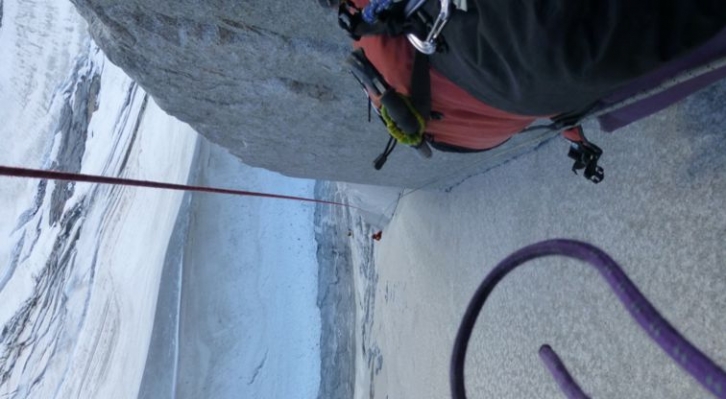 SPONSORSHIP & PRO DEALS
Crux does not sponsor any climbers or "athletes".
However, this does not mean we do not work with and listen to a broad spectrum of users: mountain guides and instructors, hard climbers doing very scary stuff, and weekend climbers participating at more modest levels. While it is nice to receive praise, we are no less interested in (constructive) criticism, and this tends to be much more forthcoming when people have paid for their kit.
We know how quickly outdoor professionals go through kit, whether from extensive on-the-job use or due to the need to try new gear in order to keep abreast of developments. Crux offers members of national organizations of outdoor professionals or regional affiliated associations the opportunity to purchase our gear at dealer prices (plus delivery and handling charges). If this applies to you, please contact us in person by email at: carol [at] odl.uk.com