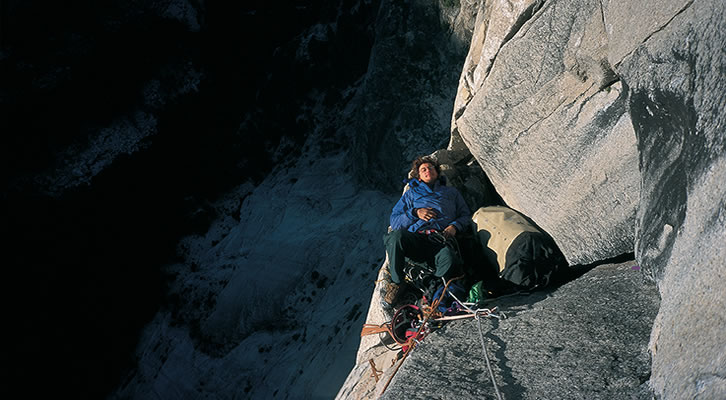 PRIVACY & COOKIES
We take the privacy & protection of your data very seriously. The data taken by this website can be split into two categories:
1. Cookies used whilst browsing the site
2. Data taken when purchasing from the web shop.
Browsing
The cookies used are generic ones used for Google Analytics. The following information is used:
a) Browser type (Windows Explorer, Firefox, Chrome etc)
b) IP address
c) Time on site and pages visited
None of this information is retained and is completely anonymous to us.
Purchasing from the website
In order to buy a product from our website, you will need to register to set up an account. The information we ask for is:
1. Name
2. Email address
3. Telephone number
4. Invoice address
5. Delivery address
This information is necessary to facilitate payment and delivery of any purchases. This data is retained by us so you can purchase again in the future without re-registering. We will never use this information to contact you (unless it is a matter dealing directly with a purchase). We do not maintain a mailing list.
There is a second stage called the Payment Gateway when you enter your payment details (credit card number etc.) This is done via a third party Stripe (www.stripe.com) and we have no visibility of any information other than that showing the verification protocols have been passed.