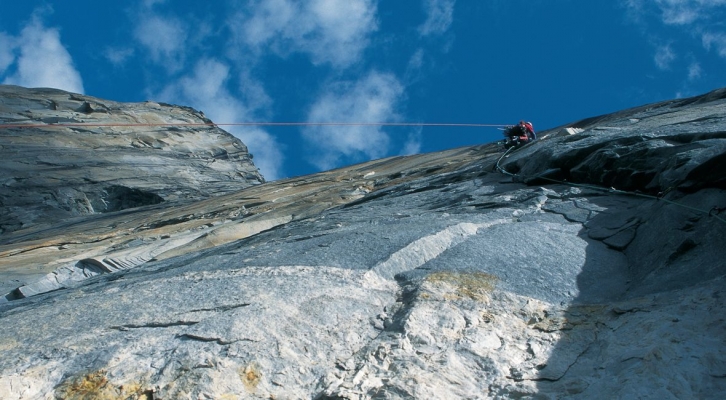 SPARE PARTS
We place great emphasis on product durability and longevity, and so make replacement parts easily available wherever possible.
All spare parts and accessories can now be purchased from our online shop – click here.
Backpacks
Buckles and other plastic components are available.
Alloy and titanium frames are available.
Tents
Poles, pegs, and guylines are readily available for all models.
Replacement inner tents & flysheets may also be purchased if they are available.
Footprints are available in the tent accessories section of the shop.
Sleeping bags
Replacement storage sacks and stuff sacks are readily available.