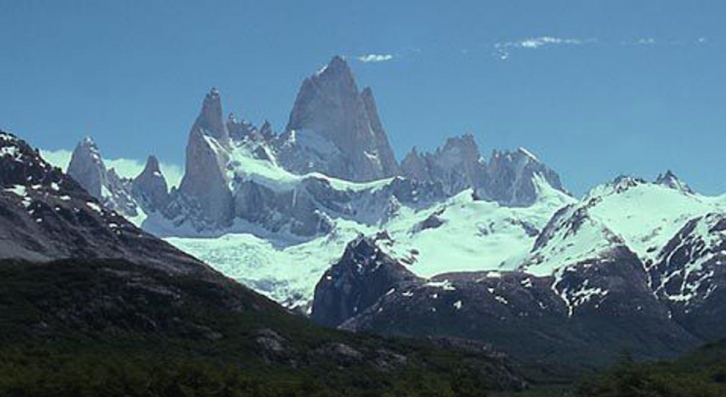 WHO ARE WE?
Crux was founded by Carol McDermott. Carol is a Kiwi currently domiciled in the UK after 12 years living in France. Born, bred and educated in New Zealand, Carol gained a degree in Chemicals & Materials Engineering from Auckland University. After some years working in industry, a short climbing sabbatical evolved into an extended 7-year climbing holiday. Over this period, Carol developed into a moderately competent alpinist with extensive experience stretching from New Zealand's Southern Alps to the Andes, the Himalaya, the Caucasus, the Karakorum, Patagonia and the European Alps.
His most memorable ascents include Shivling and Bhagarathi III in the Gangotri (India), Yerupaja (Cordillera Huayhuash, Peru), Ama Dablam (solo, Khumbu region of Nepal), the Grand Capucin (Chamonix) and high, but unsuccessful, attempts on Latok 1's still unclimbed North Ridge (Karakorum) and the Casarotto Pillar on Fitzroy (Patagonia). He has also rock climbed extensively, on both sport and traditional routes, throughout the UK, France, Switzerland, Spain, Italy and the Czech Republic.
In fact, he climbed a lot until the sobering fact of too many friends lost in the mountains, plus his own abject poverty, persuaded him to seek a better-funded career. He gained his experience in the outdoor industry with Berghaus and Vango before starting his own company (ODL, the parent company of crux).
Crux is effectively a one-man band with Carol being responsible for product design and development, sales and marketing, and customer service.