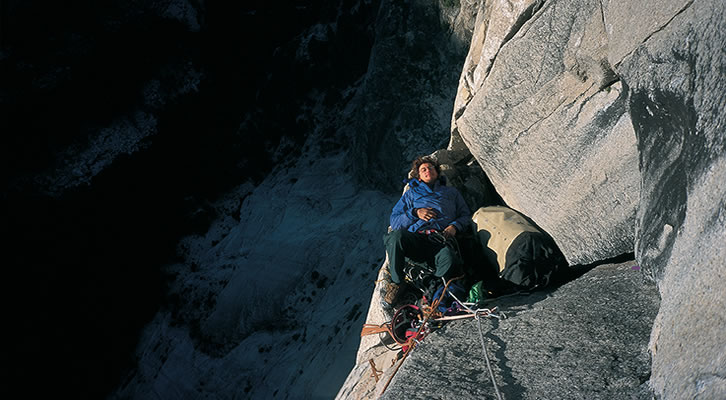 Privacy Policy
Personal information
Crux USA does not by default collect or share personal information from users of this website. Any personal information that you provide for the purposes of purchasing from our website, making enquiries or giving feedback may be retained specifically for those purposes if required. For example, if you make a purchase from our site, we collect the following personal information – name, email, delivery address, billing address and phone number. These are for the sole purposes of facilitating the dispatch of your order or communicating with you about your order.
Web browser information
Our website logs may record information about your computer and the pages you visit on our site. This may include your IP address, location, browser type and version, operating system, referring web page, length of visit, page views, and any other information commonly transmitted by your web browser when web pages are requested.
Cookies
Cookies are small text files that are placed on your computer or mobile phone when you browse websites. The crux USA website uses cookies to:
Make the shopping basket and checkout work
Allow you to share pages with social networks like Facebook
Tell us how many people visit the website and which pages they look at
Our cookies do not:
Collect any personally identifiable information (without your express permission)
Collect any sensitive information (without your express permission)
Pass data to advertising networks
Pass personally identifiable data to third parties unless required to do by law
Pay sales commissions
Google Analytics cookies provide anonymous visitor statistics such as how many people have visited our website; what type of web browser they are using (e.g. Chrome, Firefox, Safari, Internet Explorer etc. which helps us to identify when our site isn't working as it should for particular browsers); how long they spend on the site; what pages they look at etc. This helps us to continuously improve our website. For more information about Google Analytics cookies please read their privacy policy at: www.google.com/privacypolicy.html
Granting us permission to use cookies
If the settings on the browser software you are using to view this website are adjusted to accept cookies we take this, and your continued use of our website, to mean that you agree to our use of cookies. Should you wish to remove or not use cookies from our site you can instruct your web browser not to accept cookies, however doing so will likely mean that our site will not work as you would expect.
Guarding information about you
We will not without express consent provide personal information to any third parties for the purpose of direct marketing. We may however disclose personal information if required to do so by law.
Third party websites
This website may contain links to other websites. We are not responsible for the content, privacy policies or behaviour of third-party websites.
Consumer Rights
None of the above Terms and Conditions affects your statutory consumer rights.
Intellectual Property Rights
Crux is a registered trademark of Outdoor Design Logistics Ltd.
Kevlar™ is a registered trademark of Dupont Inc.
eVent™ is a registered trademark of BHA Inc.
Pertex™ is a registered trademark of Performance Fabrics Ltd.
Aquazip™ is a registered trademark of Riri Inc.
Dynatec™ is a registered trademark of Schoeller, Inc.