Titanium frames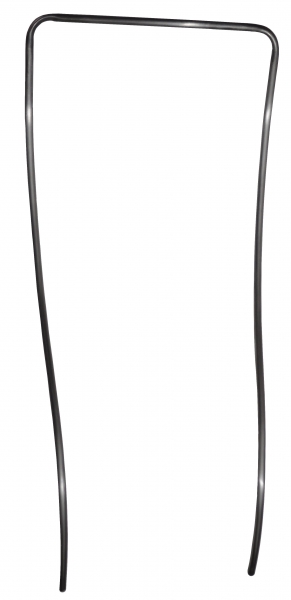 These are the standard frames for all the 3rd generation AK rucksacks (welded construction). They will also fit the earlier 2nd generation AK rucksacks. Please refer to the size chart as frame sizes vary for some models.
TF-01 = size 1
TF-02 = size 2 (size 1 in AK70)
TF-03 = size 3 (size 2 in AK70)
TF-04 = size 3 (AK70 only)
STYLE
Size 1
Size 2
Size 3
AK47
TF-01
TF-02
TF-03
AK47-X
TF-01
TF-02
TF-03

AK57
TF-01
TF-02
TF-03

AK70
TF-02
TF-03
TF-04
Sizes 2, 3 & 4 are currently available. Size 1 will be available mid-2019.