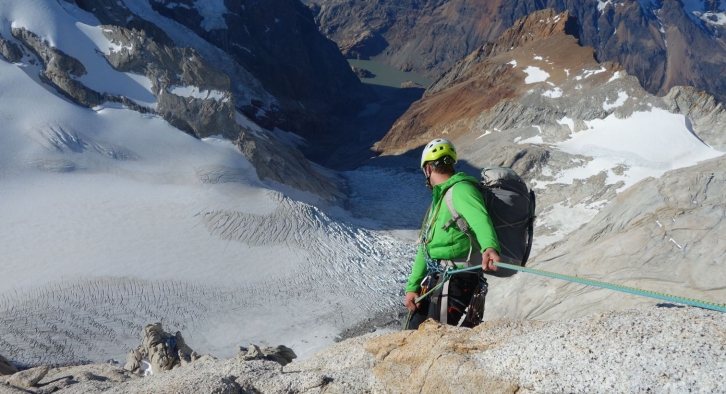 The Crux Expedition Award
The 2017 Crux Expedition Award is an exciting opportunity for today's young climbers to win £500 in cash and £2000 worth of crux equipment for use on an outstanding mountaineering objective. The criteria of the award are as follows:
Your proposed objective must be adventurous. Ideally it will be in a remote location and involve an element of exploration. It does not necessarily have to be a first ascent, however; it could be a first winter ascent, or an alpine style ascent, or just visiting a remote location of which you have no previous experience.
The expedition must not carry bolts or use fixed ropes (although capsule style is acceptable).
The objective must be difficult for you. The level of difficulty does not need to be at the cutting edge.
The members of the team must be predominately under 30.
The team may consist of no more than 4 members, who must be predominately British or Commonwealth citizens.
The award cannot be granted retrospectively.
The expedition cannot be commercial.

The deadline for applications is New Year's Eve 2016.

The winner of the award will be announced by the end of February 2017.


To apply for the award please email your application – setting out your expedition project, introducing your team and detailing the previous experience of its members, and explaining how you fulfil the award criteria – to: expeditionawards [at] crux.uk.com

The winner of the Crux Expedition Award agrees to:
Acknowledge crux in all media relating to the winning expedition.
Supply crux with a short essay and/or film about the trip upon return.
Supply crux with high-resolution photographs of the expedition for free use by crux for marketing purposes.